Best of live music and concerts! Rock, country, EDM, pop music and more!
Find Live Music in Fort Myers
Fort Myers Live Music Events
Women's Drum Circle, April - May 2019
Magic happens when women drum together. It is ancestral and known within our bones. It brings us together and allows us to drop into the collective consciousness and to be our authentic selves. If you want to connect with your own heartbeat and feel connected to a group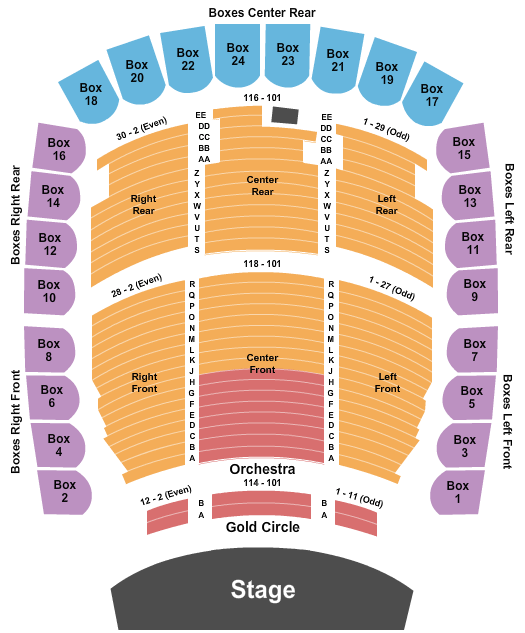 Naples Philharmonic & Opera Naples - Carmen
Spring Ting Carib Fete
The Hottest and highly anticipated party finally touches down in South West Florida with authentic Caribbean vibes provided by Jam Squad Entertainment's DJ Nick-EZ and Dj Sean Star from Jamaica plus special guest Dj's
EVERLAST - FORT MYERS
Deuterman Productions Presents: EVERLAST You can call him Everlast, Whitey Ford or even Erik Francis Schrody, but by any name, this singer-songwriter-rap legend's remarkable music career has seen him reinvent himself several times over.  
Carribbean Chillers - Jimmy Buffett
on Sunday, 28 Apr, 6:00 PM
at
The Pointe at Naples Bay Resort & Marina
Find Tickets
Tribute Nights at the Pointe  Featuring: Caribbean Chillers - Jimmy Buffett ARE YOU READY TO GO TO MARGARITAVILLE?! The Caribbean Chillers are a dynamic Florida based Jimmy Buffett Tribute Band that brings you the SIGHTS and SOUNDS, and the FUN of a real Jimmy Buffett C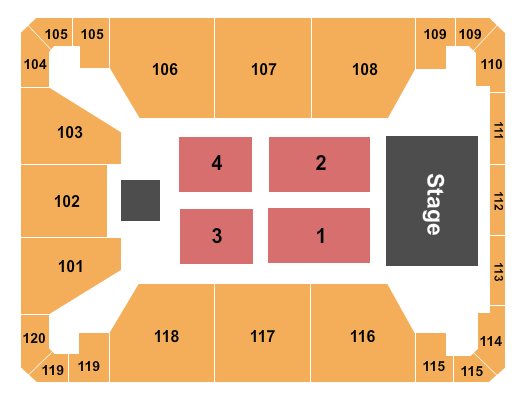 Gabriel Iglesias
on Sunday, 28 Apr, 7:00 PM
at
Suncoast Credit Union Arena
Find Tickets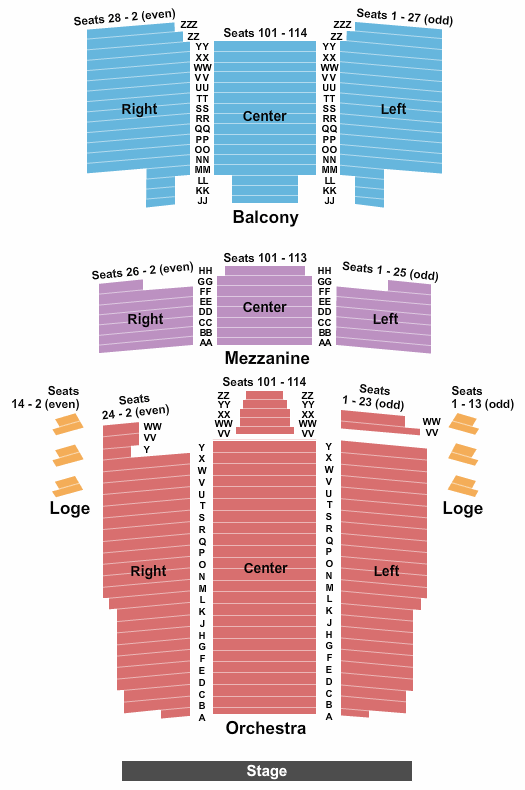 Gulf Coast Symphony: Cirque De La Symphonie
Live Music By Neighborhood