Naples
About Naples
Located on the Gulf of Mexico, Naples nurtures a small town feel that caters to tourists and locals alike. Naples remains relatively warm all 12 months of the year and boasts pristine beaches that are famous for their white sands. Fisherman flock to Naples, as the water offers up good fishing year round. In addition, a plethora of premier golf courses succeeds in drawing men and women from all around the world to play 18 holes. Naples cuisine incorporates flavors from all around the world and ranges from casual and fun to elegant and refined. Naples offers a state park to visit, museums to explore and a local zoo. For lovers of the outdoors, several camping accommodations are available and camping permits can be obtained free of charge at the local Gulf Coast visitor center. In addition, adventuresome excursions into the Everglades can be arranged in order to explore the jungle in a bonafide Safari Wagon. For the traveler that does not wish to pitch a tent, Naples offers accommodations that range from modest to outlandish and local resorts can offer pampering as well as high-end lodging. A number of festivals are celebrated every year, which can feature anything from fresh seafood to racing canoes. The arts are not ignored in Naples, where theatres and galleries exist in which to nurture the artistically inclined soul. From quaint old hideaways to upscale boutiques, Naples has something to offer anyone itching to make a few purchases. There are even a large number of shops located right on the waterfront, which encourages shoppers to take their time and drink in the beautiful surroundings.
Events in Naples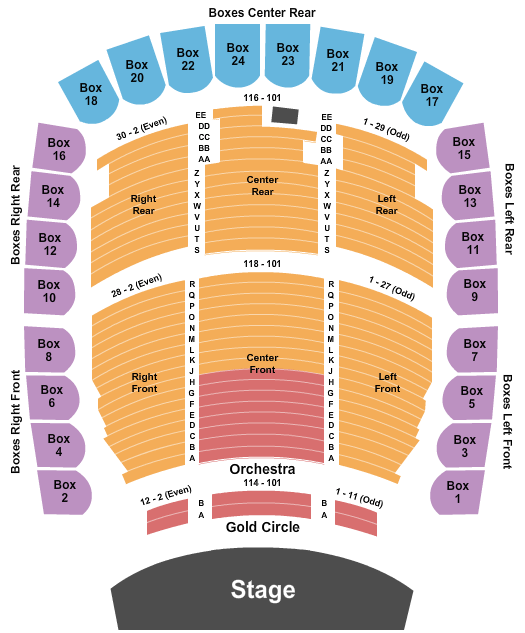 Naples Philharmonic & Opera Naples - Carmen
on 7:30 PM
at Artis-Naples
Open Mic Night with Jeanette Hickman
on Thursday, 25 Apr, 7:00 PM
at United Arts Council of Collier County
Back by popular demand! Join us for our Open Mic night hosted by the Hostess with the Mostest Jeanette Hickman! This is an opportunity for artists of all mediums to express their talent: Music, live painting, stand-up comedy, spoken word, poetry, reciting, acting, danci
Jimmy Keys
on Friday, 26 Apr, 7:00 PM
at Norris Center Cambier Park
Norris Center Performance Series
Sip.Shop.Socialize Simple Beauty Studio
on Friday, 26 Apr, 7:00 PM
at Simple Beauty Studio
Join us Friday April 26 at Simple Beauty Studio, 5pm-8pm for a boutique shopping experience.
YogaCAN
Join us for our 6th annual community yoga event, where all proceeds go to helping support local cancer patients and their families.
Carribbean Chillers - Jimmy Buffett
on Sunday, 28 Apr, 6:00 PM
at The Pointe at Naples Bay Resort & Marina
Tribute Nights at the Pointe  Featuring: Caribbean Chillers - Jimmy Buffett ARE YOU READY TO GO TO MARGARITAVILLE?! The Caribbean Chillers are a dynamic Florida based Jimmy Buffett Tribute Band that brings you the SIGHTS and SOUNDS, and the FUN of a real Jimmy Buffett C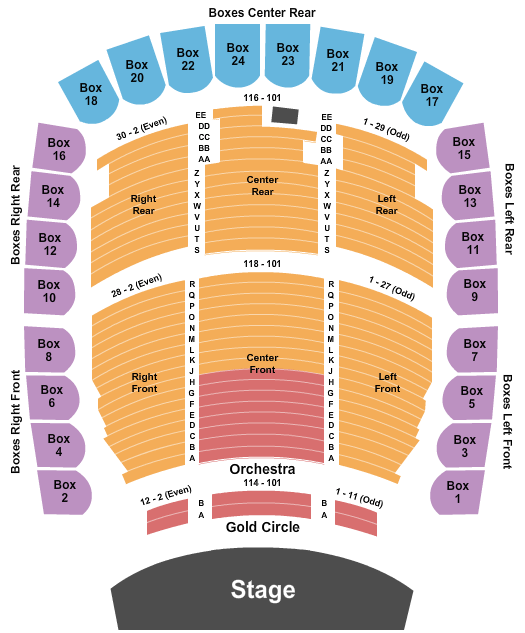 Naples Philharmonic: Andrey Boreyko & Susan Graham - Masterworks Season Finale
on 8:00 PM
at Artis-Naples
Cuatro de Mayo Trolley Crawl
on Saturday, 4 May, 1:00 PM
at Naples Transportation
This is a 21+ event and ID will be required at check-in and at several locations
Gateway Brass community concert in Naples.
on Sunday, 5 May, 7:00 PM
at Cambier Park Bandshell
Join Gateway Brass for their community concert titled "Music of the West". This free family-friendly performance will include historical pieces from the wild west, music inspired by the west, and film scores of the great western cinematic classics.
Israel Night at Beth Tikvah
on Wednesday, 8 May, 7:00 PM
at Beth Tikvah
Commemorate Yom Hazikkaron (Israel Memorial Day) Yom Ha'atsma'ut (Israel's Independence Day)